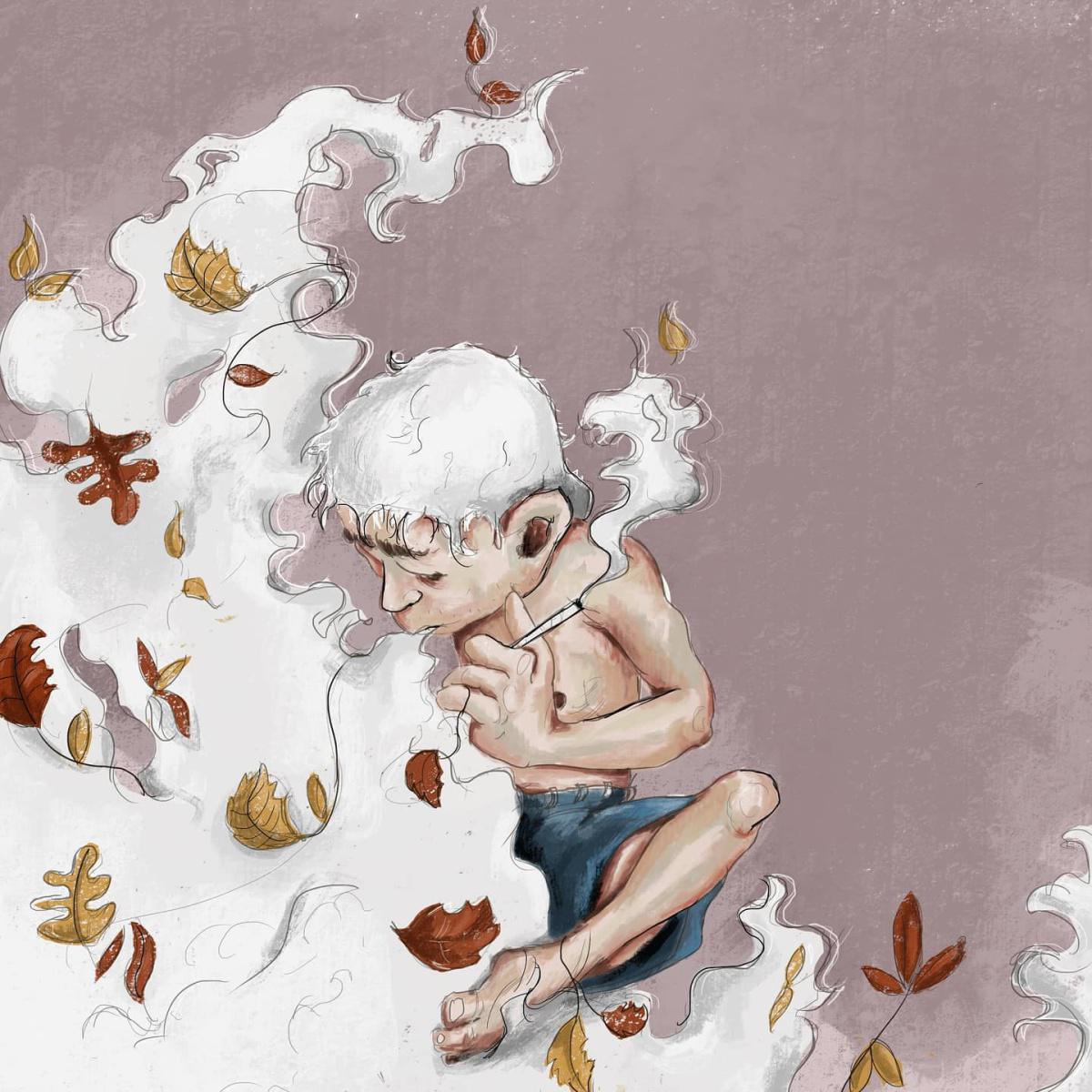 DTV: Hello Werner, following up your performance on DiscovrTV South Africa, I wanted to ask you some more about you as an artist, how did it all begin?
Werner: I've always wanted to be a musician. I grew up with a dad who was a singer and a mom who did visual art. I had piano lessons for four years starting at the age of 7 and picked up the guitar at age 12. I actually started playing guitar because I was jealous of my sister who had started playing. When I finished school, I decided to study music at Camous of Performing Arts and started my solo career in that same year. Since then I have played as part of a band and then decided to rather continue my solo career.
DTV: You have a few EPs and singles out already, tell me about the recording process, who produced/engineered it all and if they have any other successes?
Werner: Everything I have recorded besides my first ep (A Northern Summer) has been recorded with DeeGraaff productions; Deon Dee and Ruan Graaff. They started a recording/producing duo two years ago and I was the first act they took on. They have since recorded numerous other South African artists and are set to do great things in the future.
DTV: What is the new EP inspired by and is there a story behind it?
Werner: This Ep and all of my music is mainly inspired by relationships that I have gone through. Whether they be friendships or romantic relationships. I feel that writing music about personal experiences comes across very honest.
DTV: Is there an underlining theme in your music and what is the writing process generally like?
Werner: I suppose the underlying theme changes with every era or time of my life that I go through. As a human we tend to learn things about ourselves and the people and world around us as we grow older. I usually let the songs come to me when I feel like something is bothering me. Often times it starts with me trying out some progressions on my guitar/piano and this leads me to follow the music and let it bring out my true emotions. Sometimes I'll only realise what a song is about, months or years after I wrote it.
DTV: Where was the new release written? How does place and time influence you and your writing process?
Werner: As I mentioned before l think an artist's music sort of matures with them. The most recent single is about my relationship and the struggles you can't foresee and how to overcome them. This song, like most of my songs start out in my lounge or studio. I find that writing at night or in the early morning yields great results. Something about the atmosphere at these times is super cathartic and creative.
DTV: Were you listening or watching anything in particular quite a bit during the recording and writing process?
Werner: I've been listening to a lot of "alternative" singer-songwriters lately like Dan Mangan, Aliocha, Angie McMahon etc. I felt like they don't really affect the vision I have for older unreleased songs that I am recording now. They however have a great effect on the new music I am writing, and I am super excited to explore a slightly grittier and a more angsty sound in the future.
DTV: Do you think there is a perfect time and place to listen to the single, does it lend itself to a particular listening experience?
Werner: Sure, I think this is a sort of sit down and listen song that is perfect to listen to if you have some candles or a fire going. It will also work well for anyone who likes exploring their own existential questions or someone who is feeling out of sync in their relationship.
DTV: If you could hope that your music inspires someone to do something, what would that be?
Werner: To feel, to be empathic, to relate, to create.
DTV: Tell me more about your musical influences? Are you hoping to achieve a certain sound or theme on your new release?
Werner: I think I will always strive to achieve a new 'sound' with every release. I feel like music should evolve and that artists should challenge themselves to create new content that pushes their own boundaries. I feel like Damien Rice, Ben Howard and Angie McMahon are great examples of the sort of angsty and gritty sound I would like to achieve in future releases.
DTV: Tell me more about you and your successes as an artist?
Werner: I feel like the past two years have been an insane time for me. I have definitely grown as not only a musician but also as an artist and a person in general. I have gone from creating a VERY rough and unrefined EP in a room, to working with a great team of producers and agents. I have gone from playing only pub gigs to playing at major festivals and this year, for the first time, performing internationally. I am super stoked about what the future holds and just hope i can continue to make music for a living. In the end it's a team effort and my team is like my family which just makes it all so much easier.
DTV: What are your hobbies/interests outside of music?
Werner: I like making stuff, ie. I love doing woodwork, painting, drawing. I also recently started rock climbing and I love it. Other than that, I love grabbing a weekly beer with my friends.
Photo credit Xavier Saer
Artwork to single Withdrawal